Tomorrow Will Be Dying
A downloadable game for Windows and macOS


Tomorrow Will Be Dying is a relaxing, story-driven visual novel about finding yourself through your connections with other people.
Slice of Life
Rated 13+
Story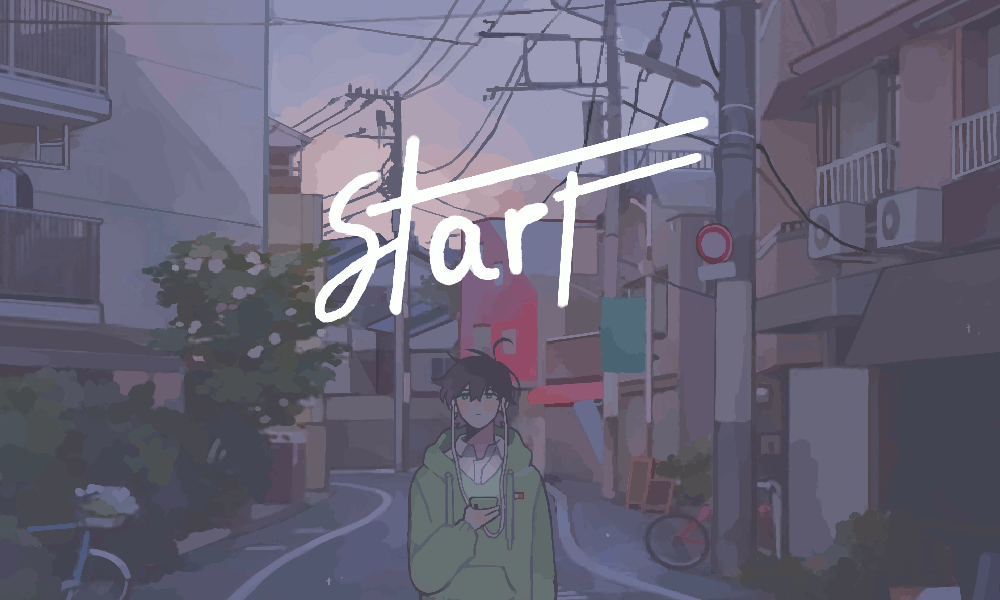 B was popular among her class-mates in high school, often surrounded by people that were drawn to her prince-like demeanor. She was practically the opposite of what others thought her to be, being a dead-pan introvert that spends her days collecting and raising bugs, but she hid away her true self in fear of being isolated. She found safety in the occult club alongside A, C and N, who all had strange interests of their own. However, by the end of their senior year, both A and N disappeared without a trace.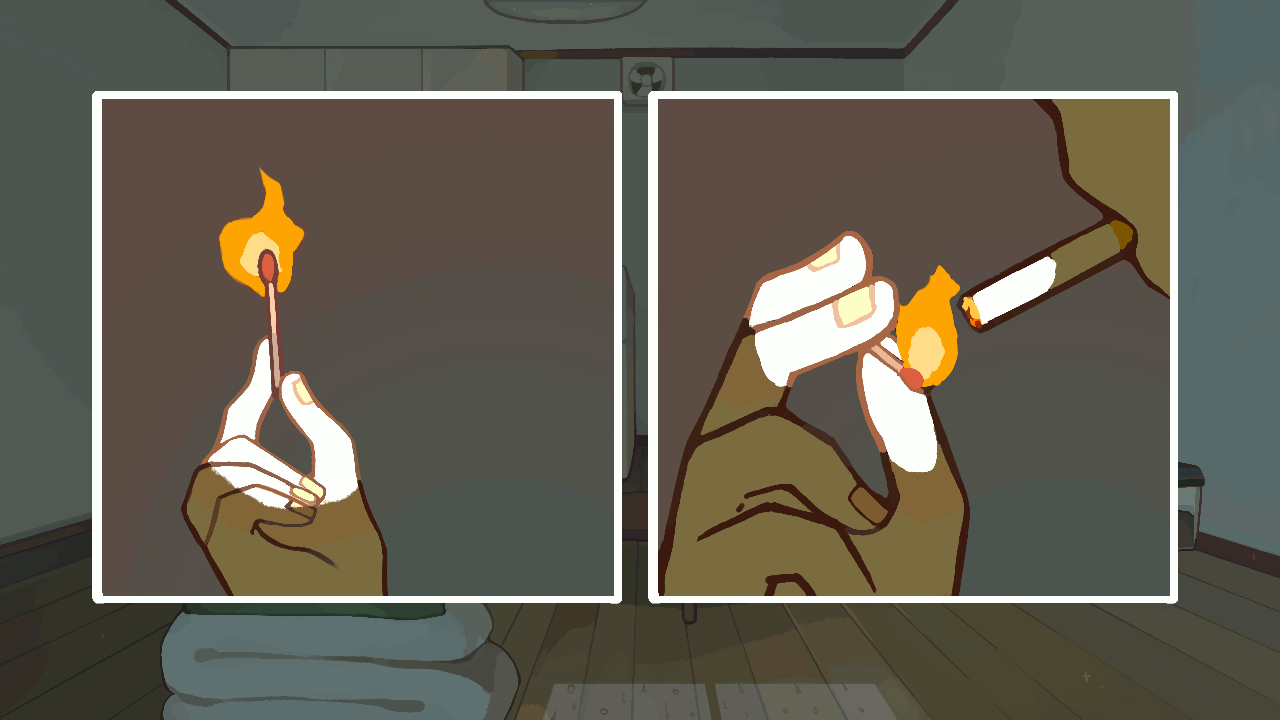 Now B is a nineteen year-old entomology student pursuing her passions at Mokuzai University. She and C have gotten used to their daily life-styles with only each other around, but their paths only truly start to set in motion when A and N unexpectedly crash back into their lives.
Follow along B's story as she reconnects with old friends, makes new ones, and overcomes the traumas of her past.
*Everything shown in the demo is subject to change as progress is made on the game

Extended Demo Features
*Available for PC and Mac!
Approximately 1.5-3 hours of gameplay (6 in-game days)
100+ Mini-Panel CGs, 40+ Full CGs
18 BGs (2 are wips)
Planned Full Game Features
Forge relationships - Spend time with the other characters in the story - each with their own dreams, aspirations and worries to discover.
Balance your life - Eat, sleep, and exercise to maintain health in your pursuit of happiness. Manage "fluid" stats such as hunger or energy in order to increase permanent stats such as academics or cooking ability. These stats, in addition to conditions such as brave or drunk affect the choices you can make.
A variety of activities - Shop for groceries, cook meals using ingredients, collect insects, study, play video games, go to class or work, hit the gym - there will be some down time between events every day to use as you see fit.
Party System - Certain characters can join you as you move about town, providing certain benefits to activities such as boosting your cooking success rate, helping pay for groceries, etc.
A plethora of art - While visually more simple than other visual novels, "Tomorrow Will Be Dying" features unique, line-boiled sprites for each character to help them come to life and convey their emotion. We plan to make the game chock-full of CGs, mini-panel CGs, and different backgrounds!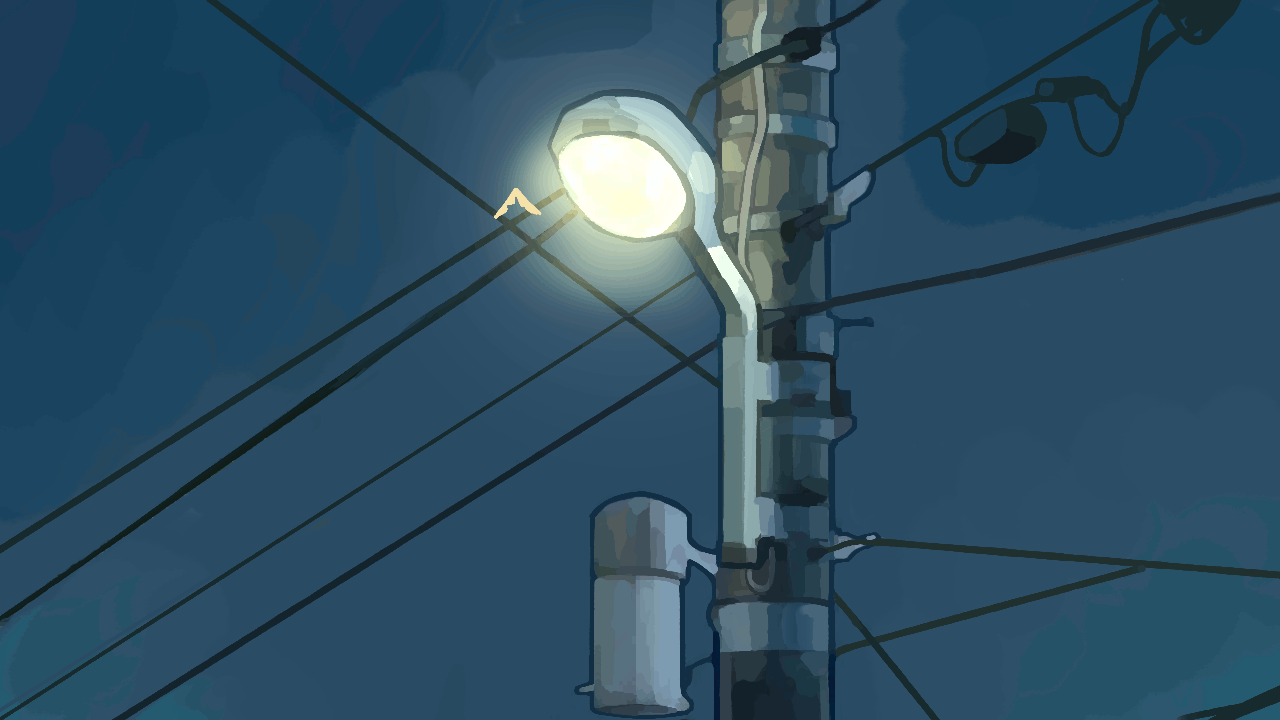 Follow development!
Estimated full release is Q3 2021!


Download